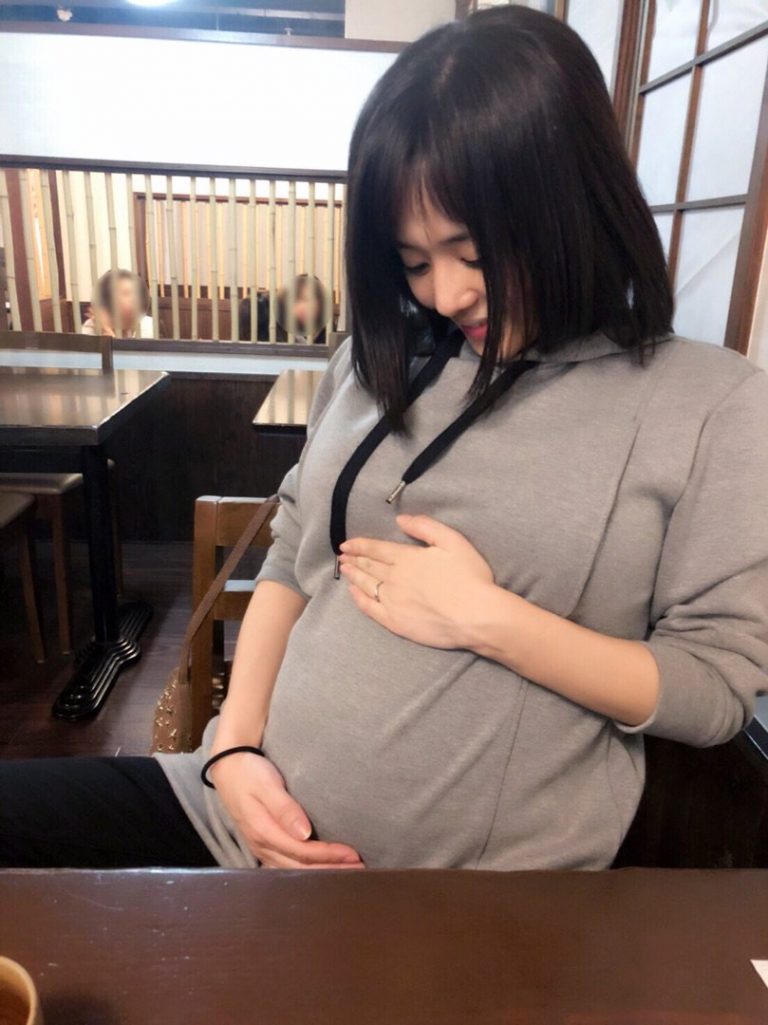 Bagi Sora Aoi 2018 adalah tahun yang penting. Meskipun dia sekarang sudah pensiun dari industri film dewasa, Aoi menghabiskan beberapa tahun sebagai aktris film dewasa paling terkenal di Jepang, membangun basis penggemar internasional, dan para penggemar itu memiliki perasaan bercampur antara kebahagiaan, kesedihan, dan bahkan mungkin kecemburuan ketika dia mengumumkan pernikahannya di Januari tahun lalu dengan seorang pria yang katanya tidak tampan atau kaya, tetapi sangat perhatian dan baik.
Beberapa bulan kemudian, Aoi mendapati dirinya menjadi korban perusakan terhadap mobilnya, kejadian ini disimpulkan sebagai kejahatan acak tanpa ada rencana tertentu terhadap dirinya, tak lama selang kejadian tersebut kebahagiaan pun kembali menghampiri dirinya ketika ia mengetahui bahwa dirinya tengah dalam kehamilan
Hingga kini nama Sora Aoi masih jadi perbincangan. Kali ini netizen memperbincangkan kehamilan wanita cantik asal Jepang yang telah memasuki usia kandungan delapan bulan. Rencananya dia akan melakukan live streaming proses kelahiran anak pertamanya yang diperkirakan pada akhir bulan April ini. Dia juga bahkan sering mengupload fhoto fhoto kehamilannya di Twitter dan Instagram.




View this post on Instagram
Abema TV sebuah layanan streaming video online mengumumkan bahwa mereka akan melakukan siaran langsung proses melahirkan anak pertama Sora Aoi. Tayangan dokumenter ini diberi nama The Day Sola Aoi Give Birth – Welcome The The World, Sola's Baby. Stasiun televisi ini menjanjikan penggemar Sora Aoi agar bisa menyaksikan proses melahirkannya secara langsung. Mantan bintang film panas ini rencananya akan melakukan operasi caesar.
Sora Aoi sendiri mengatakan bahwa rencana untuk melakukan live streaming saat melahirkan adalah idenya. Dia ingin menunjukan seberapa besar harapannya sebagai seorang ibu untuk melahirkan anak pertamanya. "Aku ingin meninggalkan rekaman tentang seberapa banyak kami berharap atas anak kami yang akan lahir," ujarnya
Live streaming prosesi kelahiran rencananya akan di lakukan pada 30 April nanti, pukul 10.00 waktu setempat.
The post Mantan Bintang Film Dewasa Sora Aoi Akan Melakukan Live Video Kelahiran Anak Pertamanya! appeared first on Japanese Station.