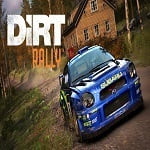 Game balap yang tidak boleh dilewatkan untuk dimainkan sob yaitu Dirt Rally. Dari sisi gameplay, Codemasters menyebutkan jika Dirt Rally kini menawarkan pengendalian yang lebih nyata untuk mengesankan aspek simulasinya, dan mereka menerapkan model physic baru untuk mencapainya, sehingga mampu mensimulasiman semua jenis permukaan yang dilalui kendaraan sobat. Dirt Rally juga datang dengan event multiplayer asynchronous, sehingga profil sobat bisa merasa selalu online (meskipun lagi offline), termasuk yang menggunakannya adalah daily, weekly, dan monthly challenge. Penasaran dengan game keren ini?

Apa itu Dirt Rally?
Dirt Rally adalah game balap dengan simulasi gameplay yang menarik dan grafis yang mumpuni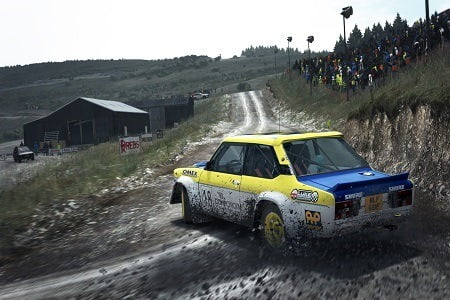 Spesifikasi Minimum:
Sistem Operasi: Windows 7/8
CPU : AMD Athlon x2 Dual Core/Intel Core 2 Duo Processor @ 2.4Ghz
RAM: 4 GB
Hard Disk: 35 GB
Video Card: AMD HD5450 or Nvidia GT430/Intel HD4000 with 1GB of VRAM
DirectX®: DX 11
Gameplay


Dirt Rally | Size: 20 GB


MD5 Hash: ACBC2BFB171EEA12F39736D7D5738183
Dirt Rally (Update 1.02) | Size: 900 MB

< MD5 Hash: 98B8DC51757EB7DC0471DCE1F8E2A004
The post Dirt Rally!! appeared first on Ad4m San – Download Software Gratis Dan Game Terbaru.