Stasiun Tokyo merupakan titik awal dan titik akhir bagi kebanyakan armada shinkansen di Jepang, juga menjadi stasiun terbesar di Tokyo setelah Shinjuku. Meski terlihat cukup sibuk, ternyata stasiun ini punya beberapa souvenir menarik yang cocok untuk dijadikan hadiah.
Berikut 6 rekomendasi souvenir menarik yang bisa kalian beli ketika berada di Stasiun Tokyo:
Hand Towel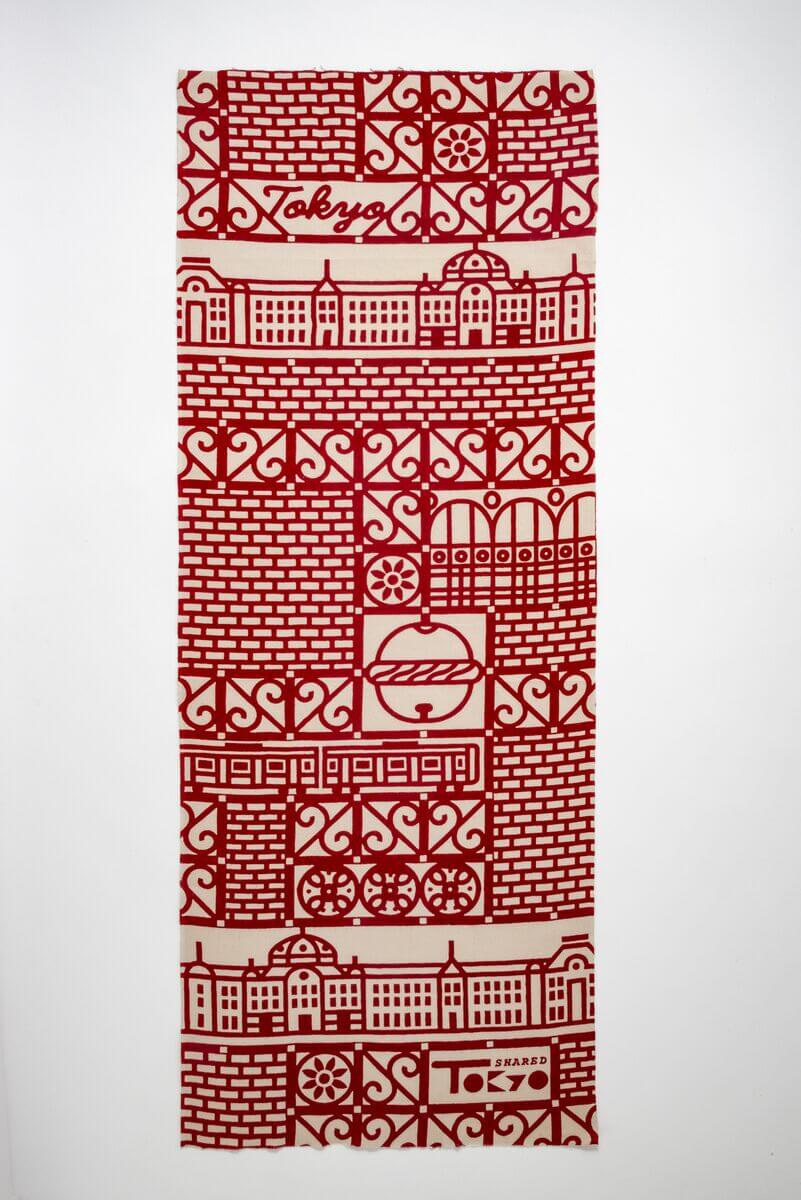 Hand towel ini merupakan salah satu souvenir menarik yang menyisipkan nilai historis pada desainnya. Handuk yang bergambar stasiun Tokyo dengan ciri khas bata merahnya ini memiliki makna "happiness of travelers". Kalian perlu mengeluarkan sekitar 1.404 yen untuk satu buah handuk yang unik ini.
Furoshiki Patchin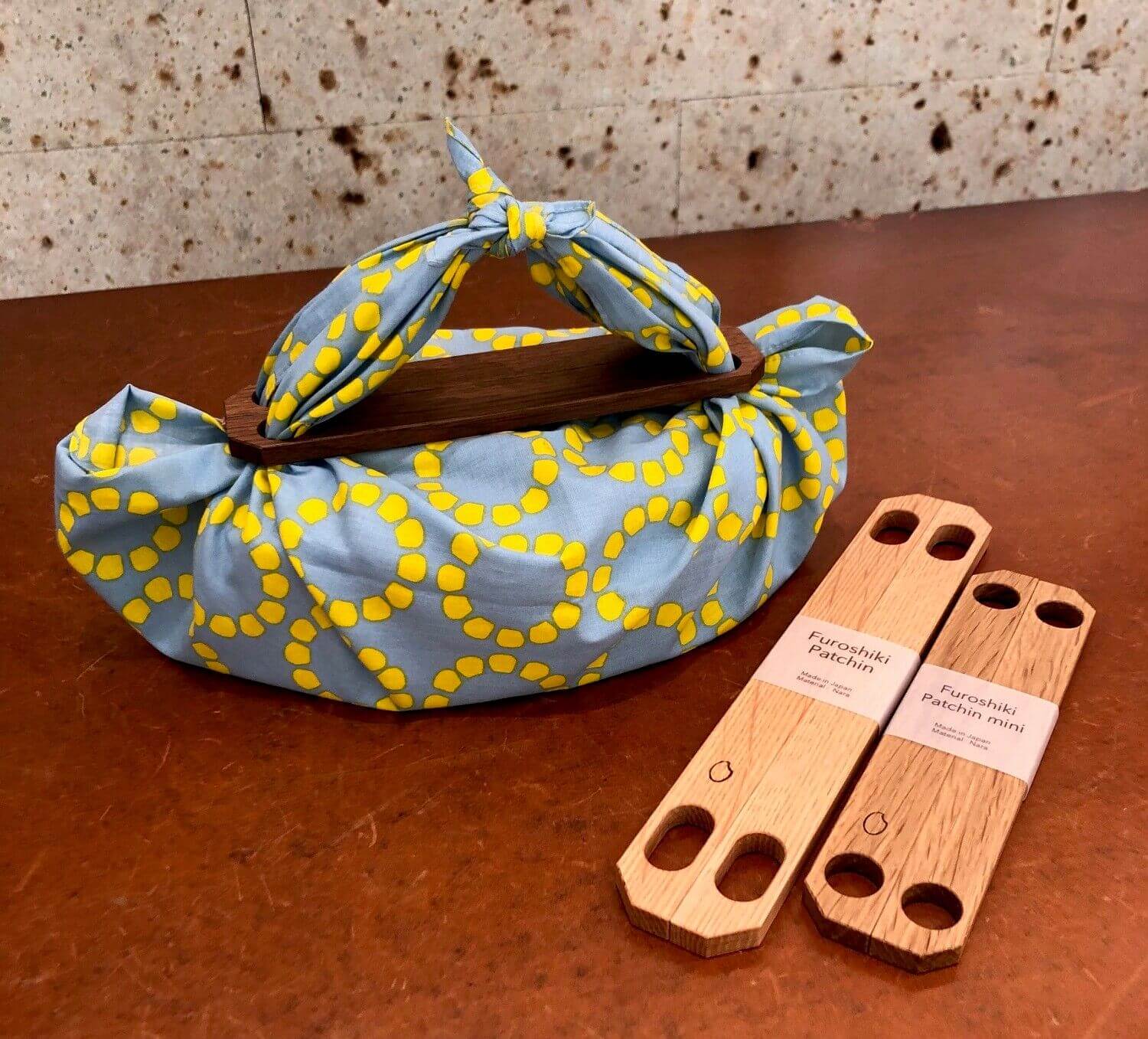 Furoshiki merupakan alat pembungkus yang terbuat dari kain dan biasa digunakan untuk membungkus bento/bekal ataupun hadiah. Namun Furoshiki Patchin ini merupakan potongan kayu yang memiliki empat lubang dan digunakan untuk membungkus bento didalam kain. Dengan memakai kayu ini kalian dapat membentuk furoshiki menjadi sebuah tas yang praktis.
Suica Penguin O-mikuji Fortunes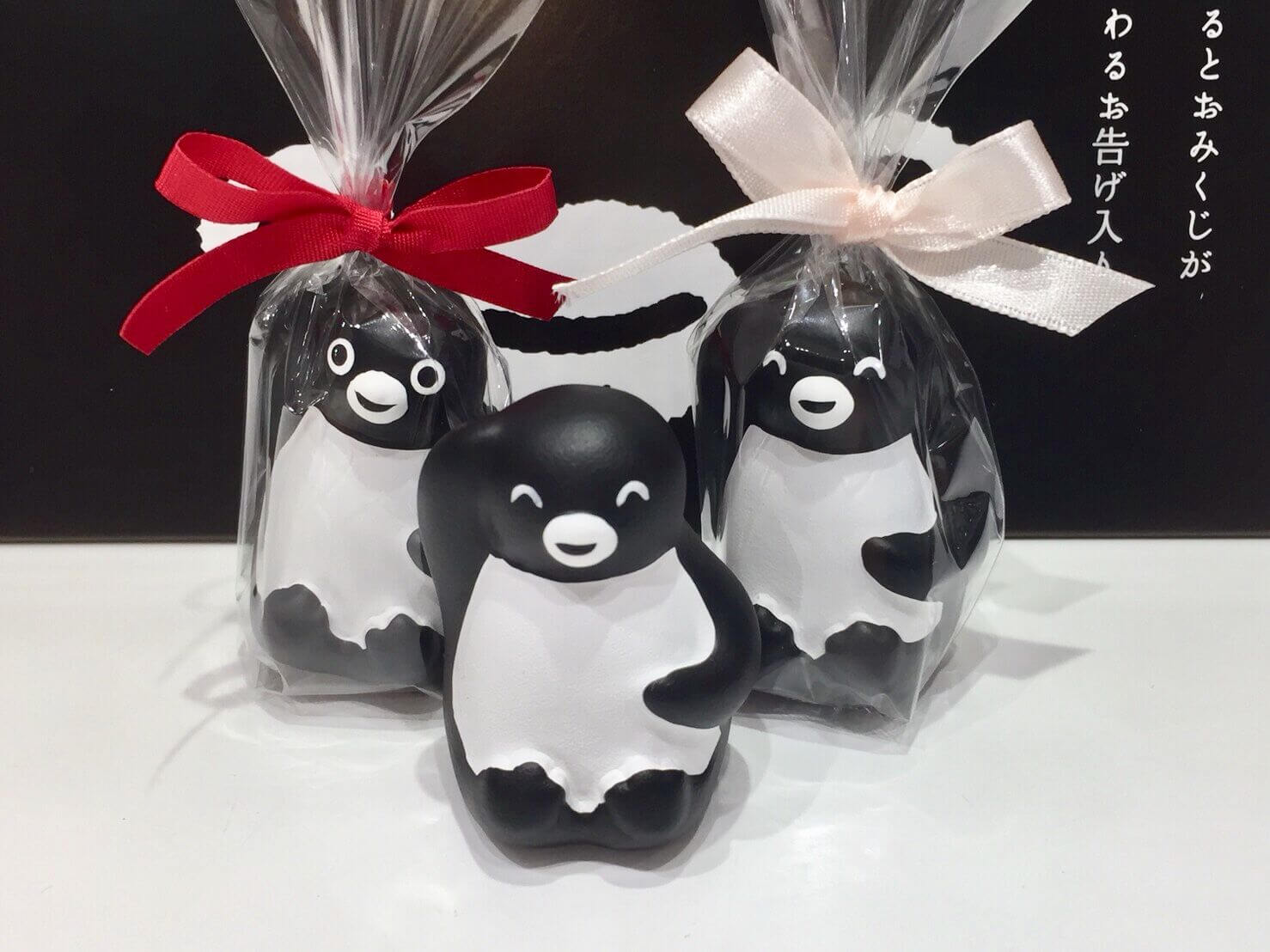 Siapa yang tidak tahu dengan Suica card? Kartu serbaguna untuk transportasi Jepang ini memiliki ikon mencolok seekor penguin yang tertera di tiap lembar kartu Suica. Kalian dapat membeli souvenir berupa Omikuji (ramalan) yang biasa ditemukan di kuil dengan bentuk unik ikon Suica Card.
Satu buah omikuji ini dijual dengan harga 594 yen.
Pembatas Buku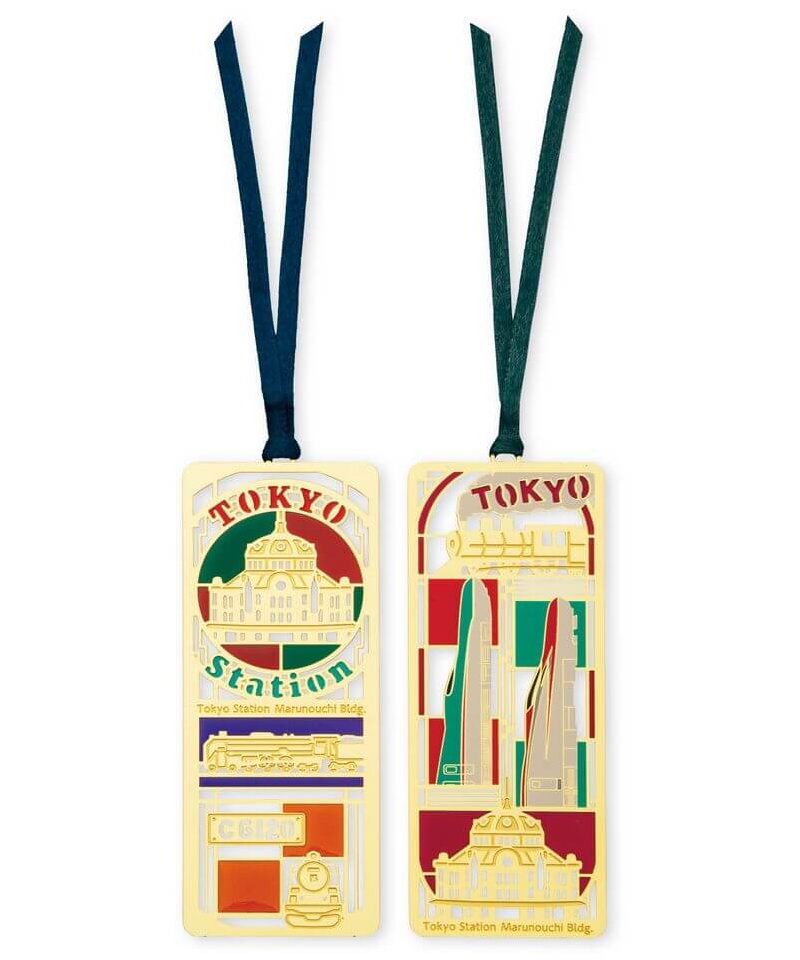 Salah satu souvenir mewah berupa pembatas buku ini terbuat dari bahan kaca patri dan dapat kalian temukan dengan harga sekitar 1.188 yen.
Kaus Kaki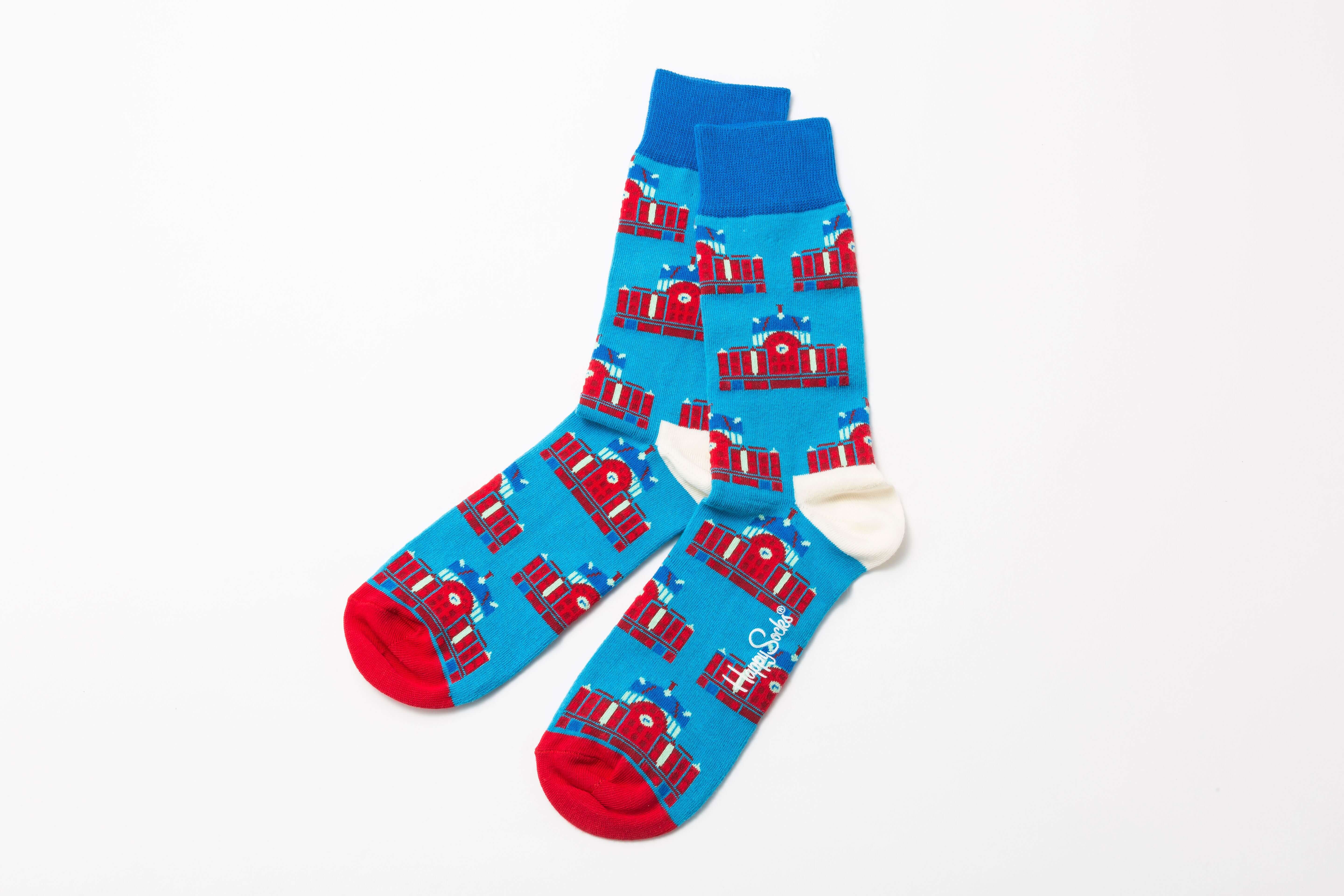 Kaus kaki dengan gambar stasiun Tokyo ini bisa menjadi souvenir unik yang bisa kalian bawa. Kaus kaki ini juga cocok untuk dipakai oleh anak-anak. Satu pasang kaus kaki anak ini dijual seharga 972 yen.
Pulpen Electric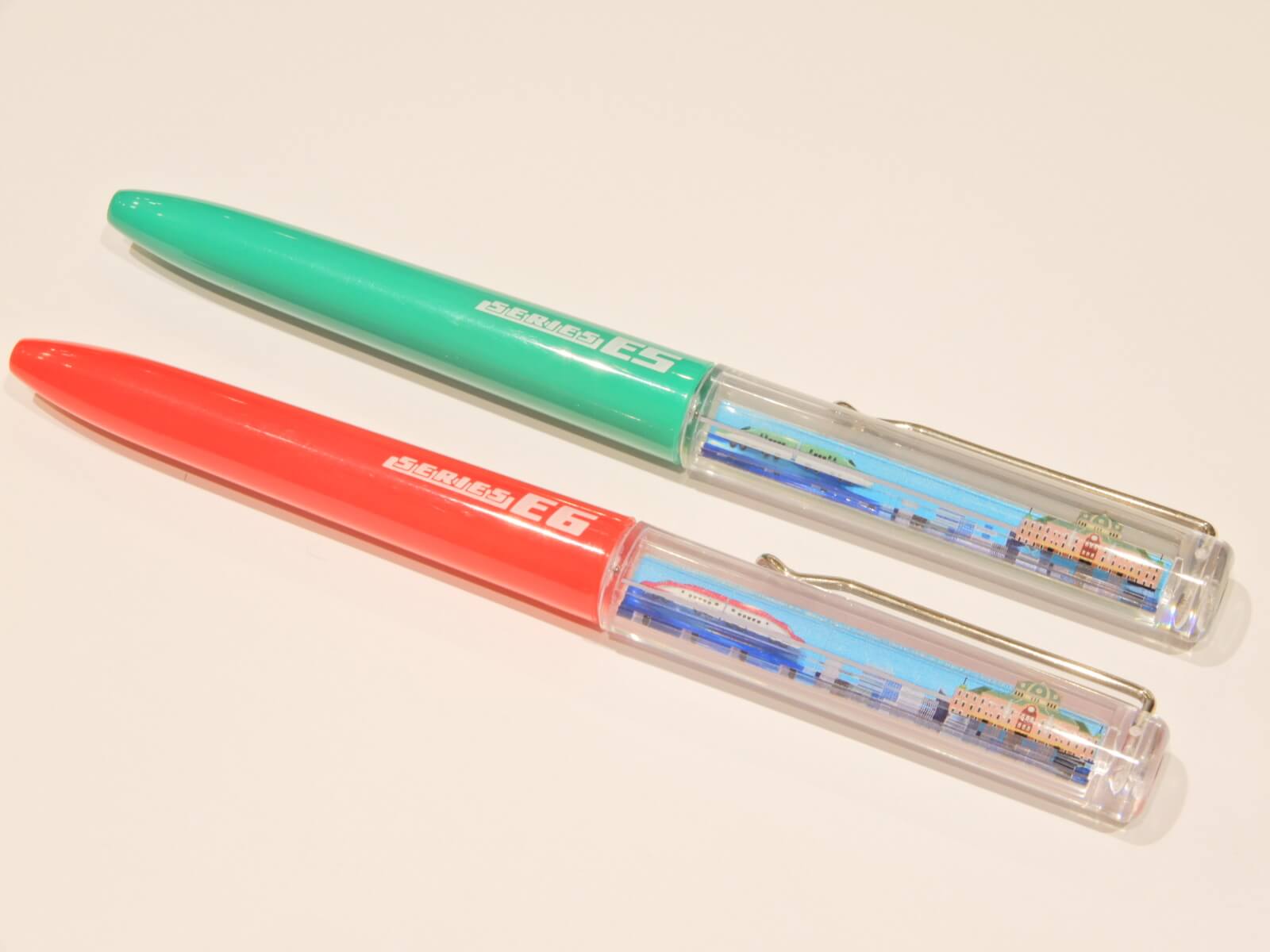 Bagi kalian yang memiliki buah hati atau keponakan bisa menjadikan pulpen electric ini untuk hadiah bagi mereka. Pulpen dengan hiasan gambar shinkansen ini akan menarik untuk dimiliki.
Bagaimana? Tertarik untuk berkeliling stasiun Tokyo membeli souvenir?
Featured image: thegate12
Sumber & images: moshimoshi-nippon
The post 6 Rekomendasi Souvenir Menarik yang Bisa Kalian Beli di Stasiun Tokyo appeared first on Japanese Station.