Menuju musim panas yang terik di Jepang, bersiap-siap untuk berhibernasi di dalam ruangan di bawah AC, duduk di sofa sembari bermain gadget sepertinya menyenangkan, apalagi ditemani minuman dingin. Dan musim panas kali ini The Pokemon Company baru saja mengumumkan akan merilis Bubble tea Pokemon yang menarik!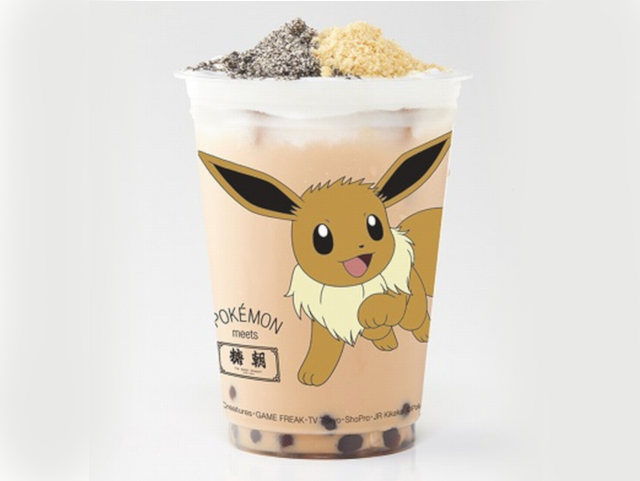 Minuman teh bertema Pokemon hasil kolaborasi dengan chain cafe Sweet Dynasty ini akan datang ke berbagai cafe Sweet Dynasty di Jepang pada musim panas ini.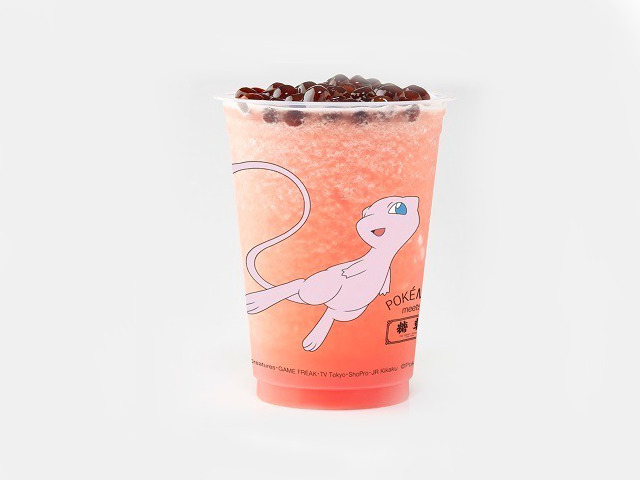 Bubble tea Sweet Dynasty dibuat menggunakan resep original, dan ditampilkan dalam warna-warna yang sesuai dengan monster-monster dari Pokemon yang sangat populer. Penambahan rasa yang kaya, lembutnya buah, dan soda yang berkilau bertujuan untuk menciptakan berbagai minuman dingin dan segar yang sempurna untuk musim panas kali ini.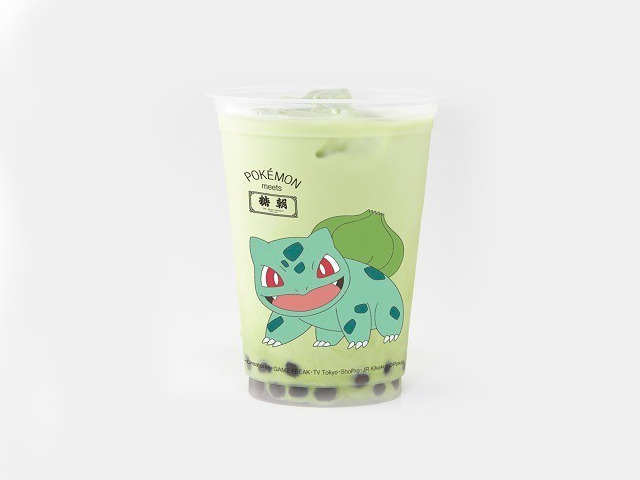 Bubble tea Pokemon ini akan tersedia di semua cabang Sweet Dynasty di seluruh Jepang mulai 17 Juli hingga akhir September 2019, dengan toko-toko khusus yang menjual teh di Nihonbashi Takashimaya SC New Hall (tepat di seberang jalan dari Pokemon Cafe Tokyo) dari tanggal 10-16 Juli, dan akan ada lagi dari 31 Juli hingga 13 Agustus.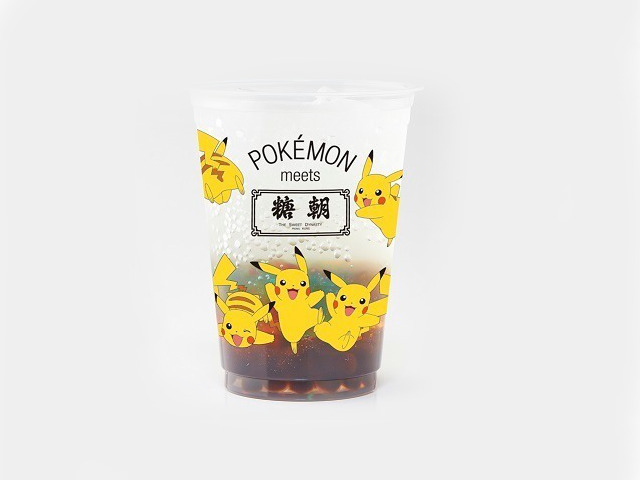 Untuk harganya sendiri bubble tea ini dihargai di kisaran 540-756 yen per satu gelasnya, tergantung dari rasa dan topingnya.
Source & Images: soranews24.com
The post Bubble Tea Pokemon akan datang ke Jepang! appeared first on Japanese Station.