Ai Otsuka yang merupakan penyanyi sekaligus penulis lagu J-Pop tahun lalu merayakan anniversary debutnya yang ke-15 dan kini single terbarunya yang ke-26 berjudul "Chime" terpilih menjadi lagu pembuka untuk anime Fruits Basket (2019).
Ai Otsuka juga baru saja menyelesaikan Japan Tour-nya yang bertajuk "Ai am BEST, too" untuk memperkenalkan Album greatest hits-nya, dan akan memulai tur Asianya di China (4 kota) dan Taiwan pada bulan Juli. Lagu "Chime" ini memulai debutnya pada peluncuran episode baru Fruits Basket tanggal 5 Juli lalu, dan digital singlenya juga tersedia pada situs download dan layanan berlangganan di seluruh dunia pada hari yang sama.
Ai Otsuka – "Chime" (MV)
Re-make dari anime Fruits Basket dimulai pada bulan April dengan staff dan para pemeran baru. Fruits Basket sendiri pada awalnya ditulis oleh Natsuki Takaya dan merupakan sebuah manga perempuan yang mulai diserialkan dari tahun 1998 hingga 2006 di majalah Hana to Yume (Hakusensha) yang dicetak lebih dari 30 juta copy dan tersebar di seluruh dunia.
Tahun 2001, Fruits Basket diangkat menjadi anime yang disiarkan di TV Tokyo sebanyak 26 episode dan diadaptasi menjadi live stage pada tahun 2009.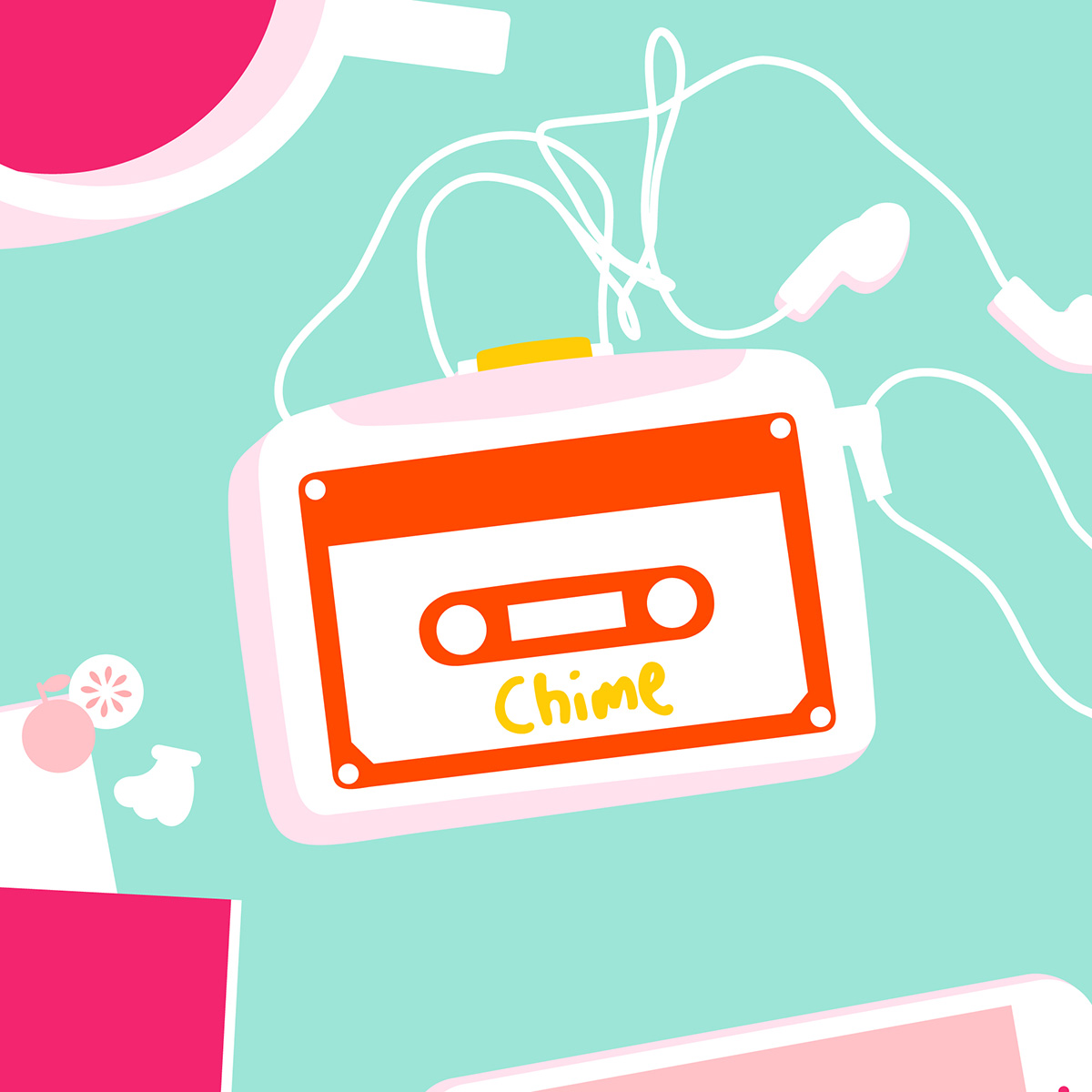 Otsuka menyesuaikan tempo dalam lagu "Chime" ini sesuai dengan karakter anak perempuan di animenya. Otsuka pun memberi kejutan untuk para penggemarnya dengan membawakan lagu barunya ini secara live di panggung untuk pertama kalinya di Japan Expo 2019 yang diselenggarakan di Paris, Prancis pada hari Sabtu, 6 Juli 2019.
Sumber: Press Release
The post Single Terbaru Ai Otsuka "Chime" Menjadi Opening Untuk Anime Fruits Basket appeared first on Japanese Station.