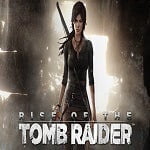 Game seru untuk dimainkan dengan visual grafis yang mantap yaitu Rise Of The Tomb Raider. Rise of the Tomb Raider masih mempertahankan elemen puzzle yang terdapat di seri klasiknya dulu. Walau sebagian besar puzzle hanya akan di temukan di lokasi tomb, namun jenis dan variasi yang ada cukup membuat kita harus memutar otak agar bisa menyelesaikannya. Belasan tomb yang tersebar di sepanjang perjalanan memiliki variasi puzzle yang berbeda satu sama lain. Jenis puzzle dan cara penyelesaian yang kamu temukan di setiap tomb akan sama sekali berbeda, sehingga menuntut kreativitas serta imajinasi untuk melihat keterkaitan antara semua objek relevan yang ada. Penasaran?

Apa itu Rise Of The Tomb Raider?
Rise Of The Tomb Raider adalah game petualangan yang sinematik dan seru untuk dicoba, di mana kita akan menjadi seorang wanita yang cantik dan tangguh yaitu Lara Croft untuk menjelajah menghadapi setiap tantangan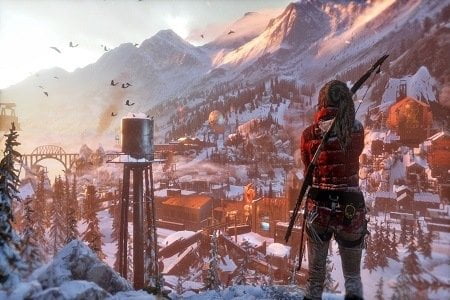 Spesifikasi Minimum:
Sistem Operasi: Windows 7, Windows 8/8.1, Windows 10 (64 Bit)
CPU : Intel Core i3-2100/AMD
RAM: 6 GB
Hard Disk: 25 GB
Video Card: NVIDIA GTX 650 2GB/AMD HD7770 2GB
DX: 11
Gameplay


Rise Of The Tomb Raider | Size: 18 GB
Part 1 | Part 2 | Part 3 | Part 4 |
MD5 Hash: D6E903DD4931D4E35A503BAEE8EB1BD4
The post Rise Of The Tomb Raider!! appeared first on Ad4m San – Download Software Gratis Dan Game Terbaru.