Untuk kalian yang hari ini tengah berada di Jepang dan ingin merayakan Hari Valentine bersama sang kekasih ,berikut ada beberapa rekomendasi kafe sekitar Prefektur Shiga. Kafe-kafe ini cocok dikunjungi untuk berkencan sambil menikmati hidangan manis yang ditawarkan.
Bolero di Moriyama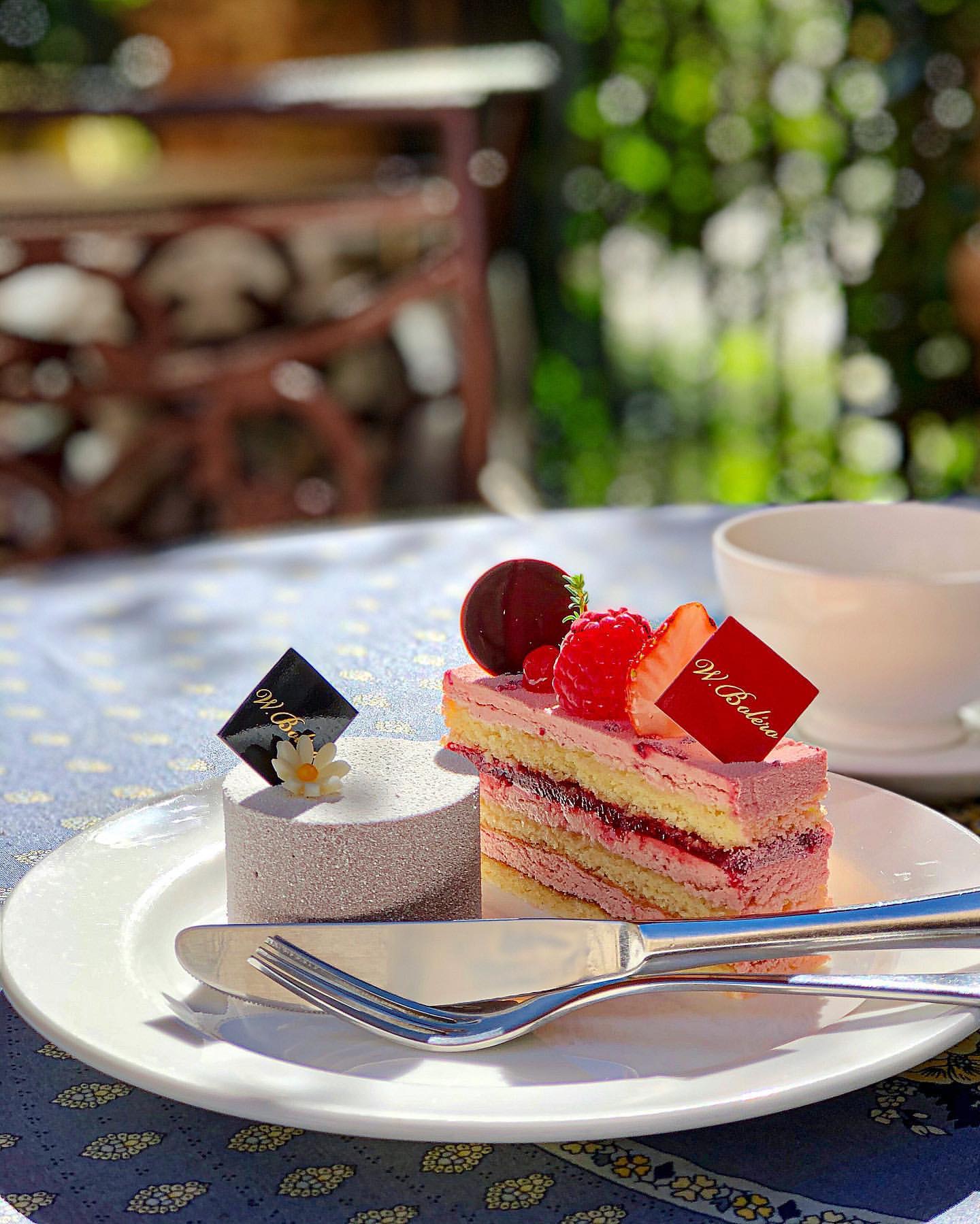 Kalau kalian menyukai kue-kue manis seperti tart dan juga permen-permen, kafe ini cocok dikunjungi saat Valentine loh! Selain itu, gaya arsitekturnya yang menampilkan tema kebarat-baratan membuat suasana semakin romantis. Letaknya yang tersembunyi dan tenang juga menjadi alasan terberat kalau kafe ini harus dijadikan pilihan dalam menghabiskan waktu ketika hari kasih sayang.
Kafe ini juga menjadi toko gula nomor satu di wilayah Saga. jadi kalian tidak perlu khawatir mengenai kualitas dan sajian yang diberikan. Ada juga cabang yang berada di wilayah Osaka, tapi kafe yang berada di Shigalebih direkomendasikan.
Tempat ini berada di daerah Moriyama, Prefektur Shiga dengan jam operasional dari pukul 11:00-20:00 waktu setempat.
Café de Boku di Moriyama
Pada awalnya, kafe ini merupakan tempat pembuatan sake namun telah direnovasi menjadi sebuah tempat makan yang dilengkapi dengan berbagai perabotan antik. Terdapat berbagai macam menu yang ditawarkan mulai dari pilihan makan siang yang dikemas penuh dengan sayuran segar juga makanan penutup.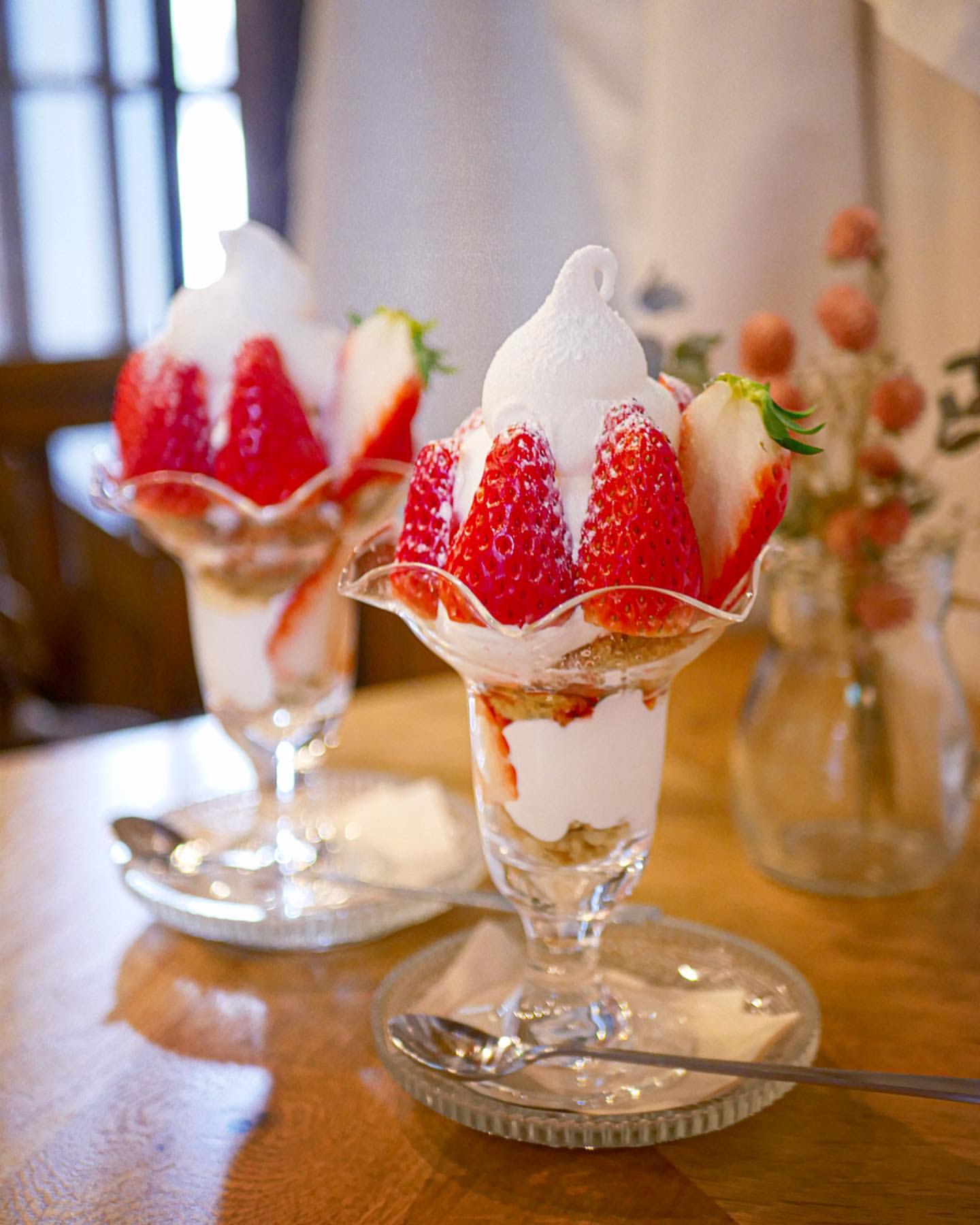 Parfait disini jadi rekomendasi yang harus dipesan ketika berkunjung, juga terdapat kue tart yang dibuat dengan buah-buahan yang ditanam di wilayah Prefektur Shiga. Selain itu, kafe ini juga menjual berbagai macam roti manis yang bisa dibawa pulang. Jadi meskipun kalian tidak sempat menikmati sajiannya ditempat kalian masih bisa menikmatinya di rumah bersama yang terkasih.
Kafe ini berada di wilayah Moriyama, Prefektur Shiga dengan jam operasional mulai pukul 11:00 hingga 17:30 waktu setempat.
And F di Moriyama
And F juga populer dengan sajian parfait-nya. selain itu minuman disini juga menjadi salah satu pilihan yang tak boleh dilewatkan untuk dinikmati bersama. Meski kafe ini memiliki area yang dikhusukan untuk anak-anak, kalian dapat memilih kursi di lantai 1 yang lebih tenang.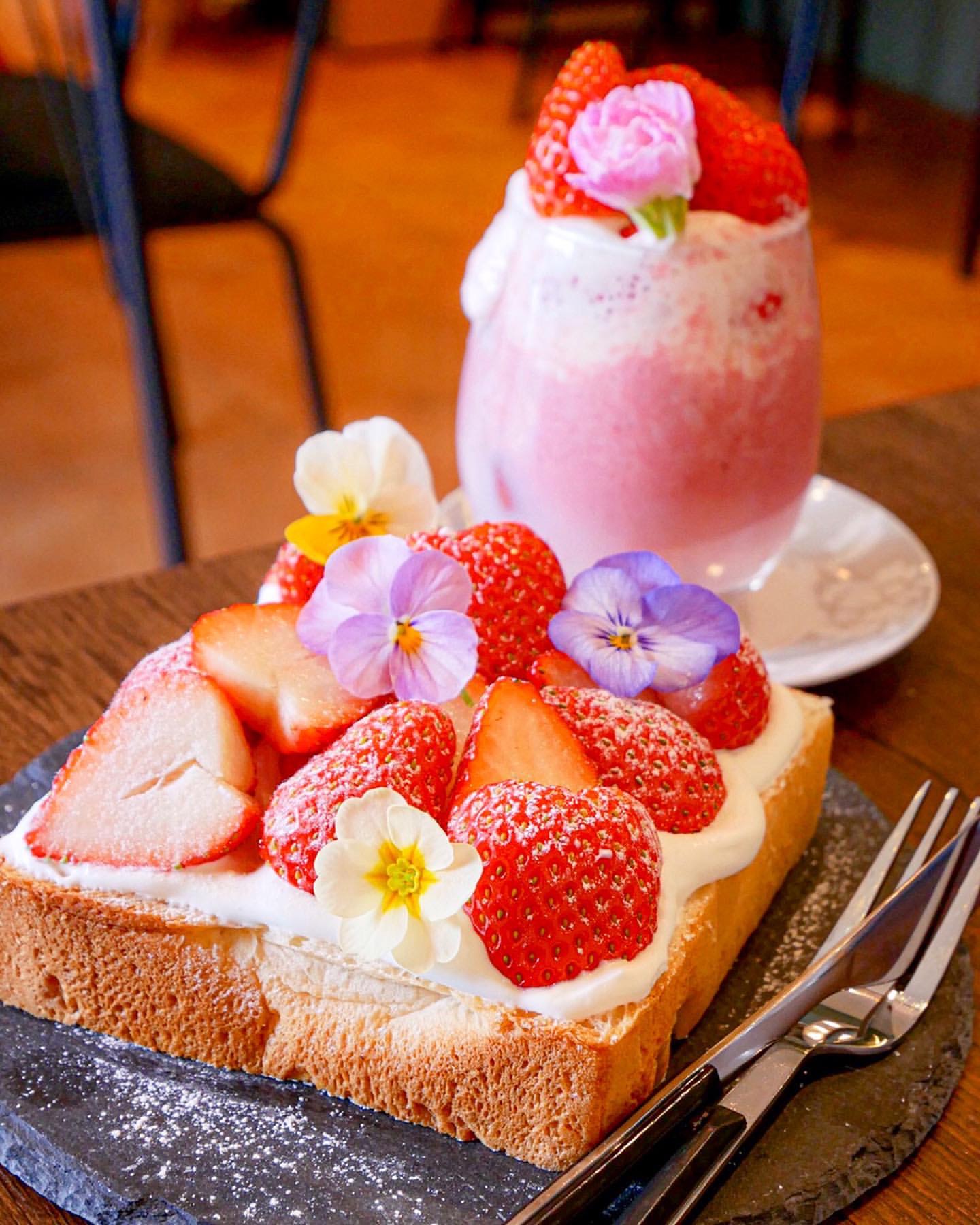 Selain parfait kalian juga bisa mencoba menu roti tebal yang diisi dengan krim resep buatan and F dengan keju mascarpone dan juga buah stroberi di atasnya.
Kafe ini berada di Futamachicho, Moriyama, Prefektur Shiga dengan jam operasional sejak pukul 11:00 hingga 18:00 waktu setempat.
Mov's TOWN & COFFEE di Otsu
Jika kalian merupakan pasangan yang senang dengan hal-hal tradisional tempat ini sepertinya cocok untuk dikunjungi. Kafe dengan nama Mov's TOWN & COFFEE ini memiliki suasana santai yang didesain sebagai rumah tradisional Jepang. Meski sangat kental dengan tema negeri sakura, desain interiornya buatan Denmark sehingga menjadi perpaduan yang cukup unik.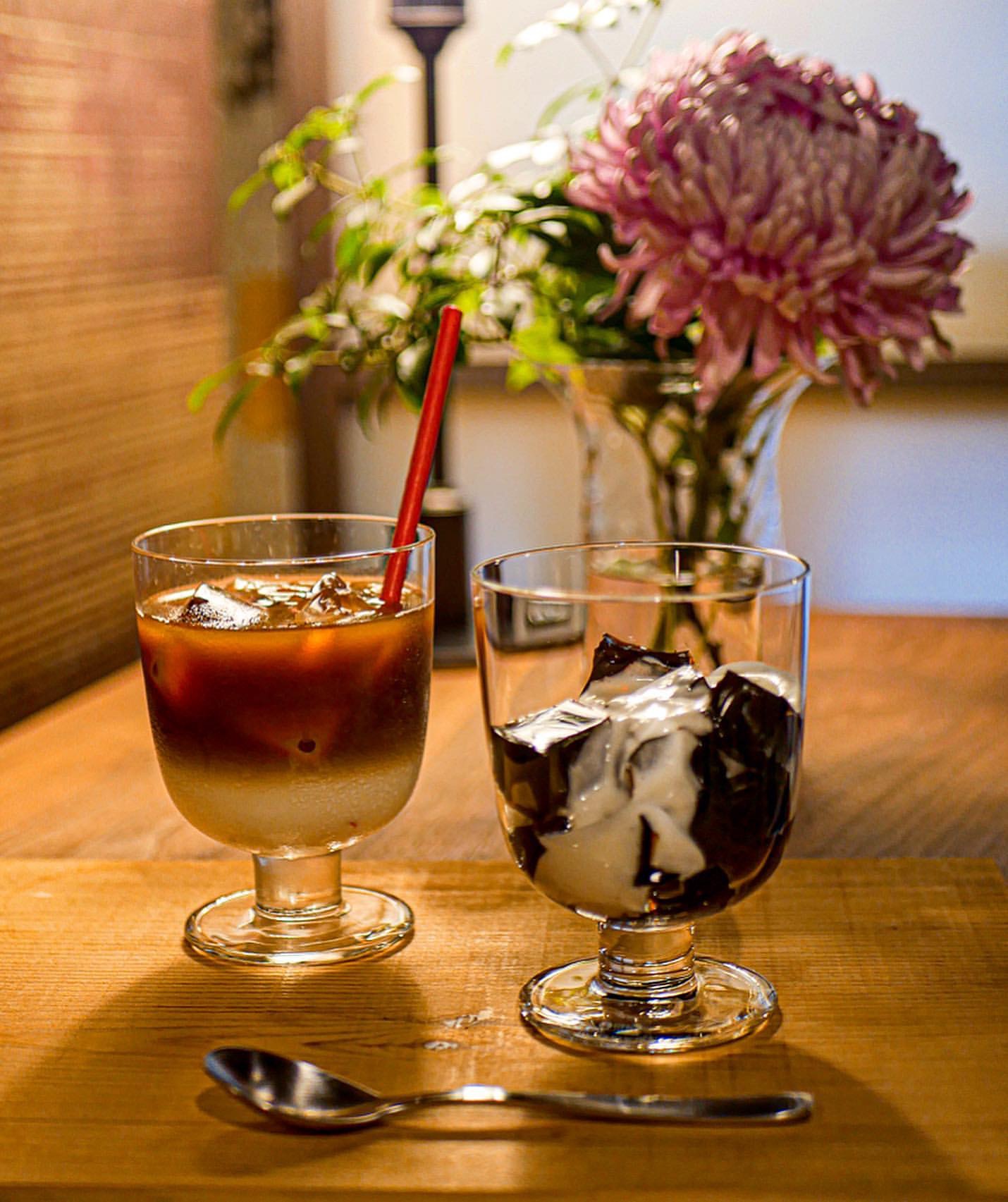 Sajian manis disini berupa olahan kopi yang diproduksi di Prefektur Shiga. Yang menjadikannya spesial adalah jeli kopi yang disajikan dengan saus krim beraroma kelapa. Bersantai berdua disini memang cocok untuk merayakan hari kasih sayang di tanggal 14 Februari ini.
Nah dari beberapa rekomendasi diatas kira-kira tempat mana yang akan kalian kunungi untuk merayakan Valentine di Prefektur Shiga?
The post Nikmatnya Dessert Valentine di Kafe Sekitar Shiga appeared first on Japanese Station.