Tahukah kalian jumlah seiyuu wanita yang terdaftar dalam Direktori Aktor Suara tahunan Jepang telah lebih dari empat kali lipat sejak panduan ini pertama kali dirilis 19 tahun yang lalu. Terlepas dari popularitas global anime dan video game, sesungguhnya sulit untuk membuka jalan bagi seseorang untuk menjadi aktor atau aktris suara profesional (seiyuu) di Jepang. Penghasilan yang didapat dari dunia sulih suara tidak sebesar bintang layar kaca, belum lagi ada biaya pelajaran vokal dan akting.
Namun, jika kamu berhasil masuk ke industri besar, seorang seiyuu dapat memiliki basis kelompok penggemar yang bukan hanya mengapresiasi hasil karya yang dihasilkan, bahkan bisa sampai mengucapkan selamat ulang tahun dan mengantri untuk bertemu dengan kamu saat acara meet and greet karena berbagai alasan yang mungkin kurang masuk akal.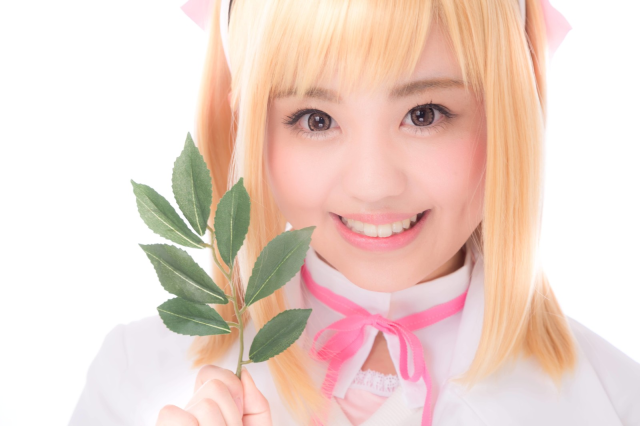 Dalam daftar terbaru menunjukkan bahwa jumlah seiyuu wanita di Jepang terus meningkat selama dua dekade terakhir dan mencapai jumlah tertinggi tahun ini. Majalah Seiyuu Grand Prix edisi Maret yang baru-baru ini dirilis memuat tambahan Voice Actor Directory 2020 – Female Version, yang mencantumkan profil dasar 907 seiyuu wanita aktif di industri Jepang. Informasi profil untuk setiap aktris termasuk fotonya, hasil karya yang teranyar atau terpopuler, tanggal ulang tahun, kota asal, golongan darah, hobi, dan keterampilan khusus yang dimiliki.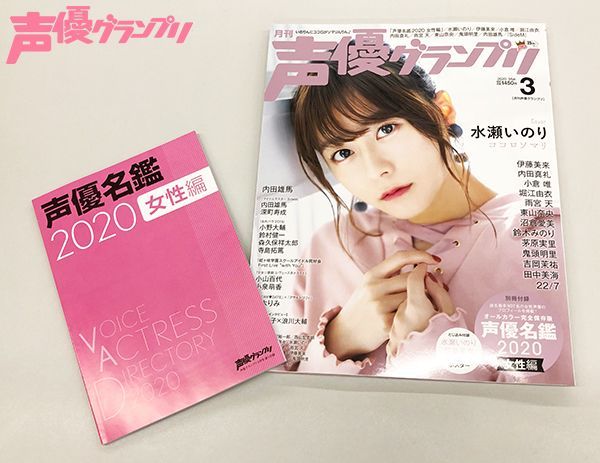 Edisi pertama Direktori Aktor Suara majalah ini dirilis pada tahun 2001 dengan total 225 seiyuu wanita terdaftar. Edisi 2019 tahun lalu mencatat 847 pengisi suara. Ke-60 nama baru yang ditambahkan ke edisi 2020 termasuk lima penyanyi sekaligus aktris pengisi suara muda dari generasi ketiga bintang idola Music Ray, seiyuu untuk permainan video populer CUE! (yang ironisnya menempatkan kalian semua sebagai manager 16 aktris pengisi suara pemula), dan bahkan seiyuu laki-laki populer Nanami Hiroki dari teater Takarazuka.
Pengguna internet dengan cepat berkomentar dan berspekulasi tentang alasan meningkatnya jumlah seiyuu profesional wanita:
"Majalah yang berbeda menyediakan berbagai tokoh tetapi majalah ini dengan 900 daftar, sangat menakjubkan."
"Itu membuat saya bertanya-tanya bagaimana peningkatan jumlah tersebut jika dibandingkan dengan jumlah seiyuu pria yang aktif di Jepang saat ini."
"Saya pikir patut dicatat bahwa meskipun mereka aktif berakting dengan sangat baik selama tiga hingga lima tahun, banyak aktris suara kemudian menghilang sepenuhnya."
"Semakin banyak seiyuu menjadi penyanyi idola seperti Nana Mizuki. Saya pikir banyak wanita muda ingin mengekor sebagai idola melalui akting suara sebagai batu pijakan akhir-akhir ini."
"Akan selalu ada kebutuhan untuk seiyuu baru ketika nama-nama besar pensiun atau meninggal, tetapi dengan peningkatan jumlah sejauh ini, pertanyaannya menjadi apakah mereka semua bisa berhasil menemukan pekerjaan atau tidak."
Dengan crossover yang terjadi di industri akting suara saat ini antara akting suara di anime, video game, sulih suara film asing, dan bernyanyi, seorang seiyuu tentu saja harus mampu mengambil berbagai peran dengan fleksibel. Mungkin peningkatan jumlah juga merupakan refleksi dari perubahan definisi seiyuu di Jepang saat ini.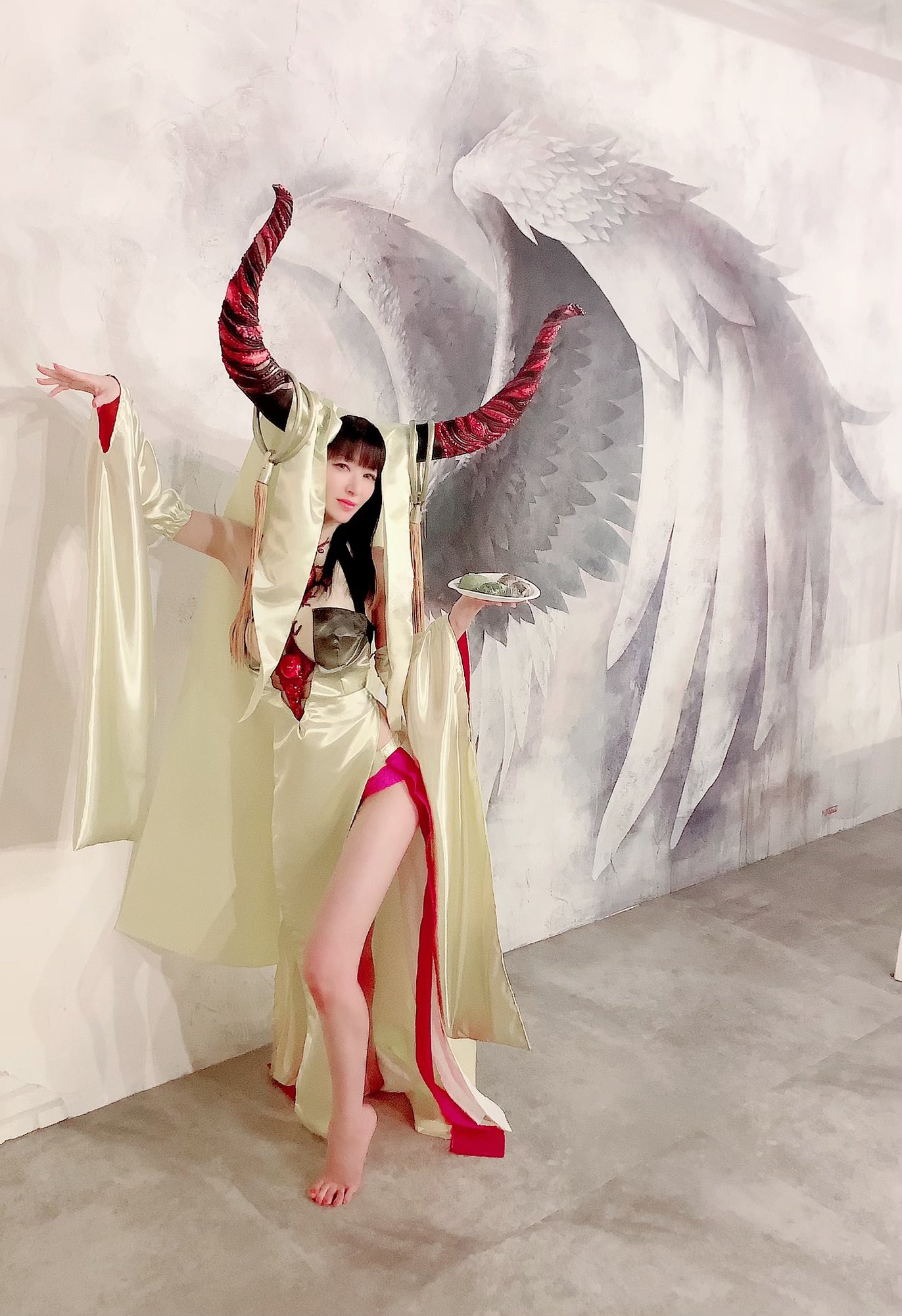 The post Seiyuu Wanita di Jepang Jumlahnya Meningkat Pesat! appeared first on Japanese Station.