Baru-baru ini, para pembuat film, aktor, dan distributor film Jepang memulai sebuah campaign daring bernama #SaveTheCinema yang meminta pemerintah untuk memberi dukungan ekonomi yang menjadi dampak pandemic COVID-19 pada teater kecil dan bioskop independen. Sebuah petisi pun dilayangkan melalui Change.org pada Senin (6/4) lalu, dan telah mengumpulkan sekitar 60.000 tanda tangan.
66,828

4/6に署名集めをスタートして以来、9日間で《66,828筆》もの要望書への署名を頂きました。心より感謝いたします。本日午後、内閣府・経産省・厚労省・文化庁へ二手に分かれて私たちの声を届けてまいります。またご報告をいたします #SaveTheCinema pic.twitter.com/qFjlrsosOW

— SAVE the CINEMA (@save_the_cinema) April 15, 2020
Menurut terjemahan bahasa Inggris dalam deskripsi petisi itu, penundaan atau pembatalan berbagai berbagai event kultural di Jepang karena mewabahnya COVID-19 alias corona virus menyebabkan "kehancuran besar terhadap industri teater, bioskop dan film di negara ini." Pencetus campaign ini juga menyebutkan bahwa tanpa adanya bantuan ekonomi dari pemerintah Jepang, banyak bioskop yang terancam bangkrut sebelum musim panas.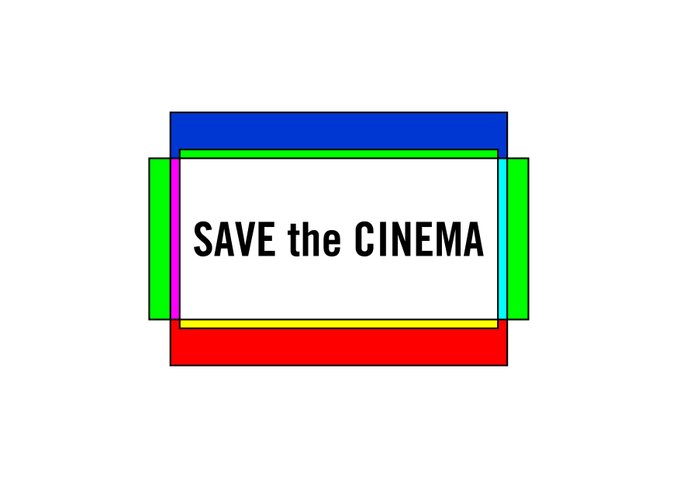 Sementara itu, garis besar petisi ini adalah permintaan berikut:
Sebagai dukungan finansial, seharusnya pemerintah Jepang memberi kompensasi atas berbagai film box office yang ditunda penayangannya di setiap bioskop setelah peraturan mengenai karantina diimplementasikan. (Teater dan bioskop kecil bahkan harus mengurangi tempat duduk dan penayangan film selama campaign antivirus ini).
Pemerintah Jepang seharusnya menyediakan bantuan finansial untuk membantu bioskop kecil kembali pulih setelah pandemic berakhir. Bantuan yang dimaksud termasuk mengiklankan, menggelar special screenings dan menghadirkan tamu undangan pada event spesial.
Para pencetus campaign ini adalah Independent Cinema Guild Japan, The Japan Community Cinema Center, dan jajaran para sutradara, aktor, penulis skrip, dan berbagai individu lain yang terlibat dalam industry perfilman.
Pada 6 April, anggota parlemen Jepang menyetujui dana sebesar 108 triliun yen untuk didistribusikan kae berbagai bisnis dan keluarga yang terdampak wabah ini. Subsidi sebesar 2 juta yen juga akan diberikan bagi bisnis berskala kecil dan medium yang mengalami kerugian.
Namun, situs The Eiga.com mengatakan kalau hasil rating film 10 besar box office pada minggu lalu mengalami penurunan dari 63% ke 75% dari minggu sebelumnya. Performa film box office juga mengalami penurunan drastic sebesar 90% jika dibandingkan dengan tahun lalu yang memiliki berbagai film ternama seperti Doraemon the Movie: Nobita's Chronicle of the Moon Exploration, Dumbo, dan Tonde Saitama.
Banyak bioskop Tokyo yang terpaksa tutup saat weekend karena imbauan dari Gubernur Tokyo Yuriko Koike yang meminta agar warganya menghindari aktivitas tidak penting dan tetap diam di rumah pada saat weekend. Meskipun begitu, beberapa bioskop di luar Tokyo masih beroperasi hingga sekarang. Tokyo dan 6 prefektur lain sendiri tengah menghadapi masa darurat pandemi COVID-19.
Menanggapi status darurat, distributor film di Jepang juga telah menunda perilisan berbagai film seperti Shimajirō to Sora Tobu Fune (Shimajirō and the Flying Ship), Eiga Doraemon: Nobita no Shin Kyoryū, (Doraemon the Movie: Nobita's New Dinosaur), Gekijō-ban Ultraman Taiga: New Gene Climax (Ultraman Taiga The Movie: New Generation Climax), Eiga Precure Miracle Leap: Minna to Fushigi na 1-nichi (Everyone and the Mysterious 1 Day), Onward, Dolittle, Sonic the Hedgehog, Fate/stay night: Heaven's Feel III. spring song, Harriet, Little Women, Bokutachi no Uso to Shinjitsu: Documentary of Keyakizaka46, The Dead Don't Die, Step, Vox Lux, and The Current War.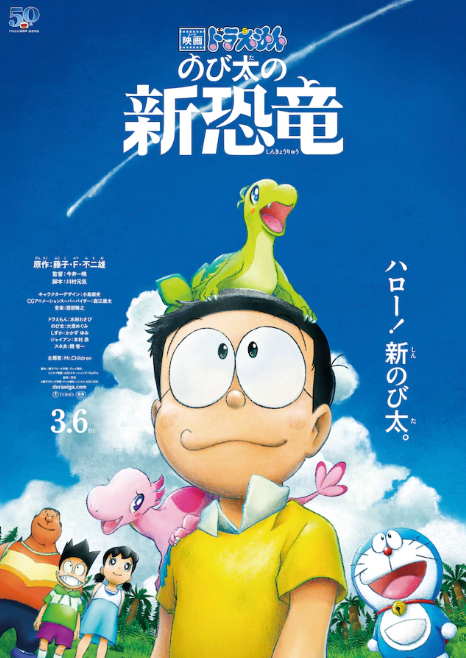 Selain film-film di atas, mereka juga menunda penayangan film upcoming seperti Princess Principal: Crown Handler, No Time to Die, Detective Conan: The Scarlet Bullet, Mulan, Eiga Crayon Shin-chan Gekitotsu! Rakuga Kingdom to Hobo Yonin no Yūsha, Violet Evergarden: The Movie, A Quiet Place Part II, Peter Rabbit 2: The Runaway, dan Looking for Magical DoReMi.
The post Pembuat Film Jepang Buat Petisi Minta Pemerintah Dukung Bioskop Kecil Secara Finansial appeared first on Japanese Station.